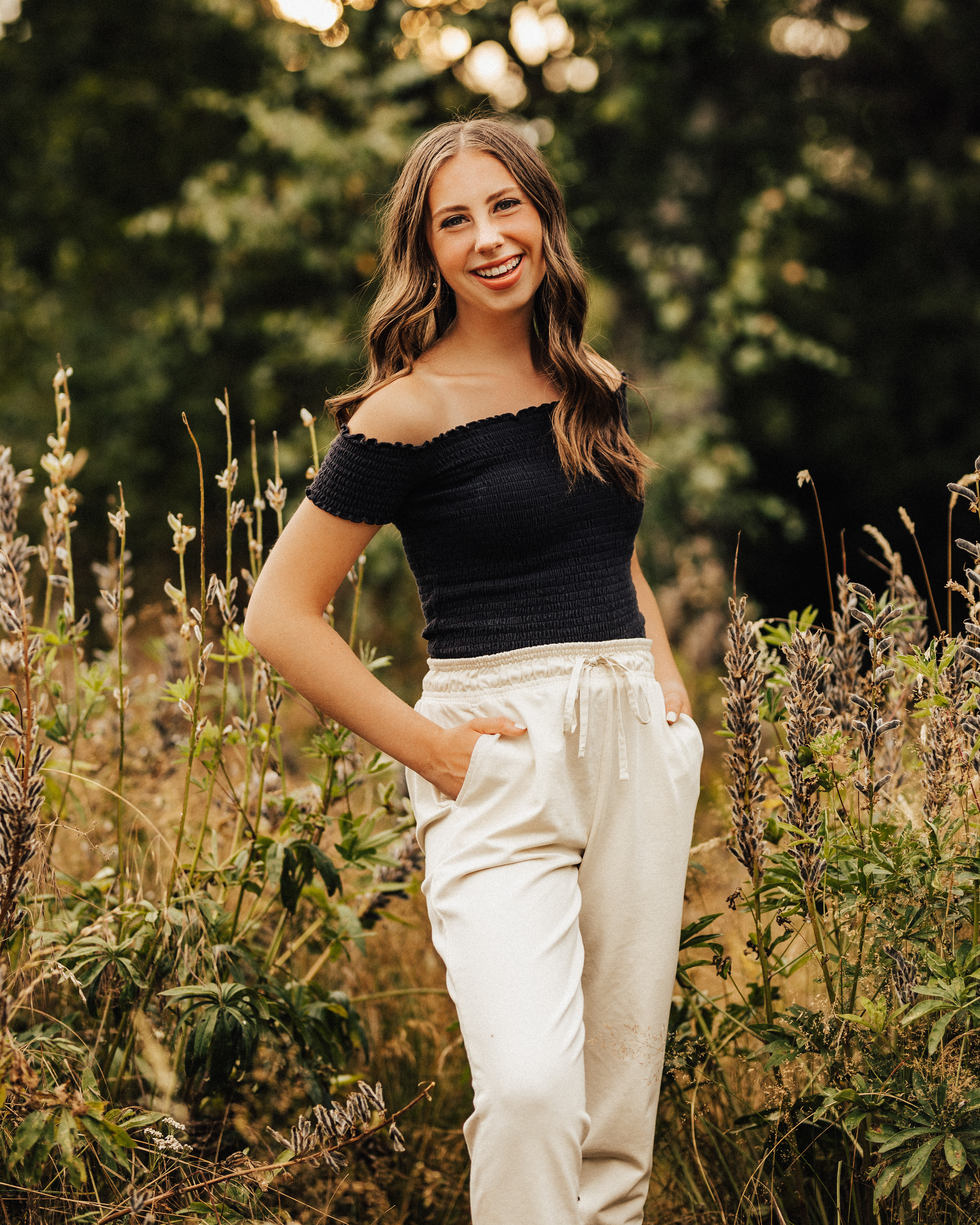 Hello! I am so excited you are here. I am a visionary creative based in the Seattle and Phoenix area. Currently, I am a graphic designer and photographer for Grand Canyon University...Lopes Up! I have always had a passion for creative arts, whether that be music, graphic design, or photography.  I enjoy shooting a variety of content ranging from senior photos to styled editorial projects, and everything in between. When I am not behind the camera or designing in Illustrator you can find me visiting my favorite coffee shops, getting out in the sunshine, hanging with friends, or calling my family while I'm here at college. I can't wait to capture memories for you that will last a lifetime!
FAQ'S:
How much do your services cost?
 Great question! Prices vary depending on the amount of content needed and the service requested. In order to be accessible to most budgets, I have packages ranging from $250 to $400. Feel free to submit a contact form to get a quote.  
When will I receive my photos?
 I am just as excited as you are for the finished product! Currently my turn-around time is within two weeks from the day of the photoshoot. 
What should I wear?
 Do not worry! I am happy to help with styling. Once your photo shoot is booked we can be in contact about outfit ideas. I'll even send you a Pinterest board to give you some inspiration :)